Why Peninsola
Italian quality
Our work takes shape from mother earth,   and turns into  a unique product to accompany your most important moments.  
 Peninsola produces exclusive wines   that convey the company's passion for wine and a  long-standing tradition of vine cultivation.  
Our philosophy is seen in the passion in our work, which takes place in full harmony with nature. This is how we are able to provide a product that offers your palate an unforgettable experience.
More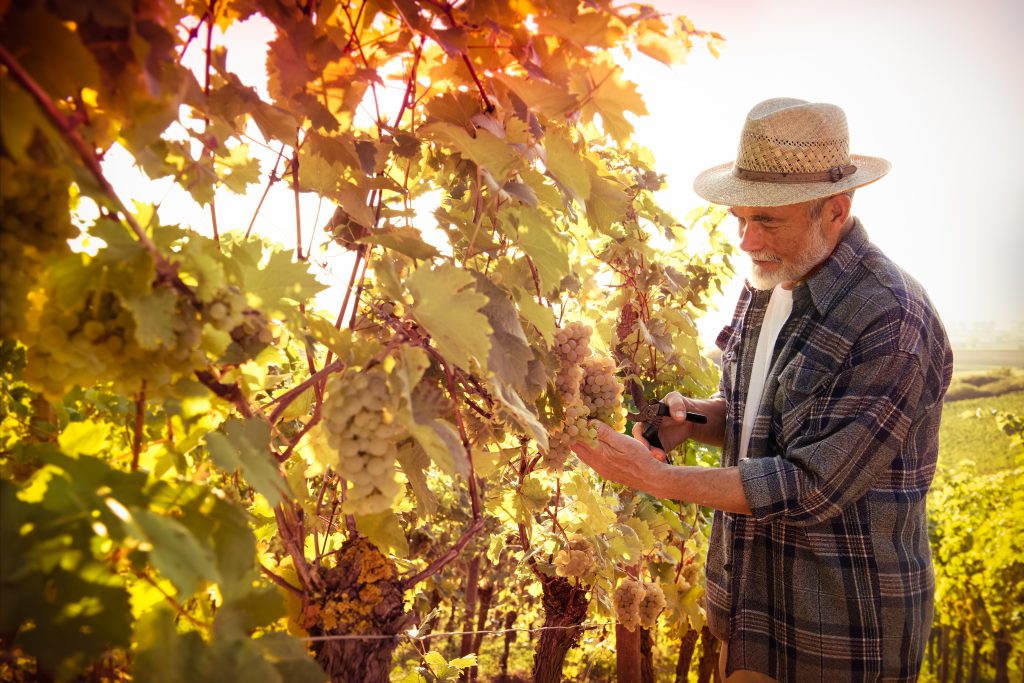 Italian Eccelence
Our products