I VIGNETI
The expression of modern viticulture,    vines are located in the "Prosecco D.O.C." area of controlled denomination of origin (for Prosecco), and in the Friuli area (for Rosé wines). 
Our philosophy is aimed at promoting a low production of grapes per hectare. This is facilitated by modern farming techniques with  Guyot and spurred cordon systems , high plant density, and a low number of buds per vine. 
Our products are made with quality grapes  grown with limited  nitrogen fertilizers and rationalized plant health management, and are paired with a study on the optimal environmental conditions for cultivation of the vine.  
Knowledge of each individual vine is another primary characteristic that contributes to making quality wines . This is why qualified agronomists monitor vines throughout their annual cycle, with the aim of planning eco-friendly interventions: this is how healthy and quality grapes are grown.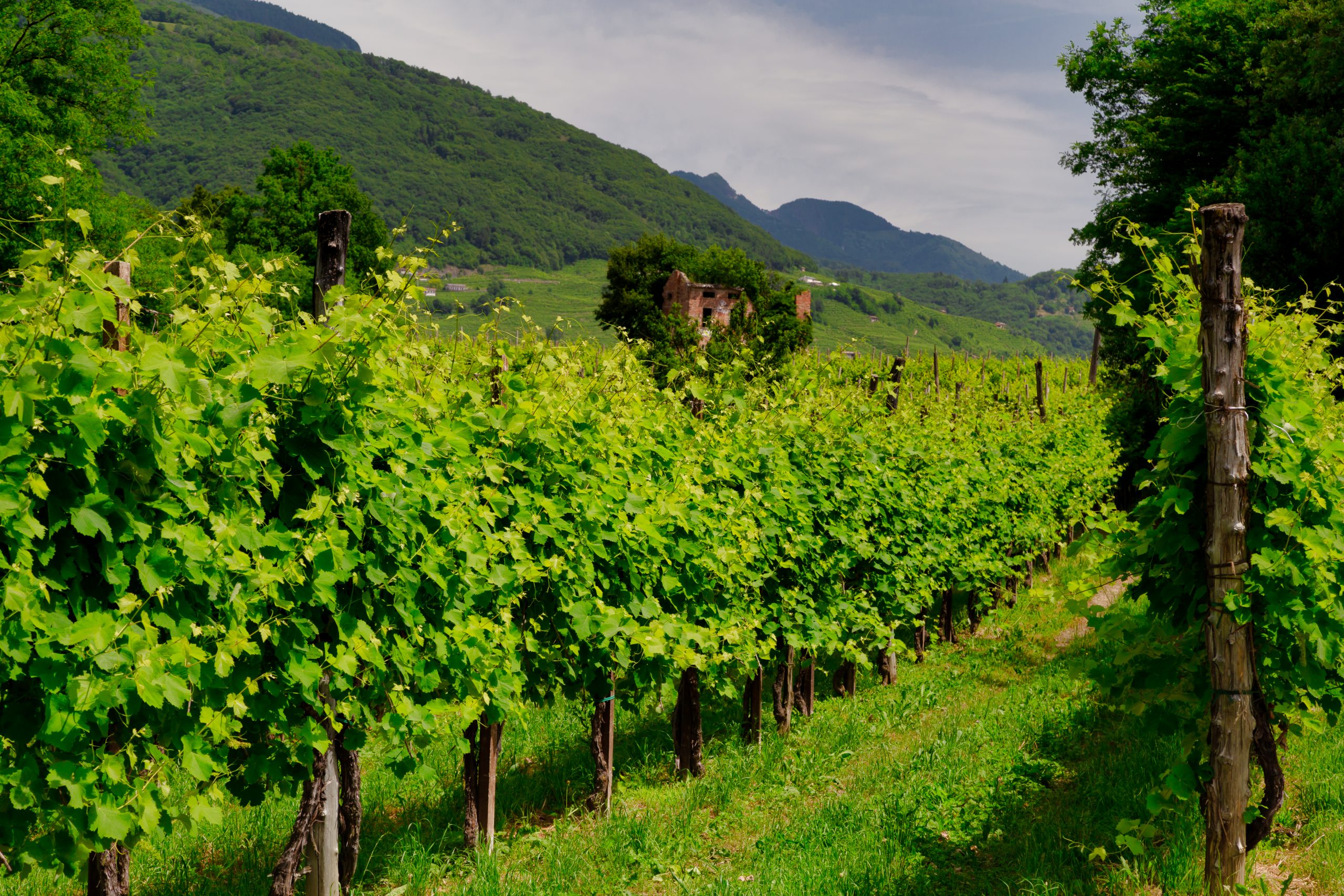 1971
Viverra mauris in aliquam, September 26th 1971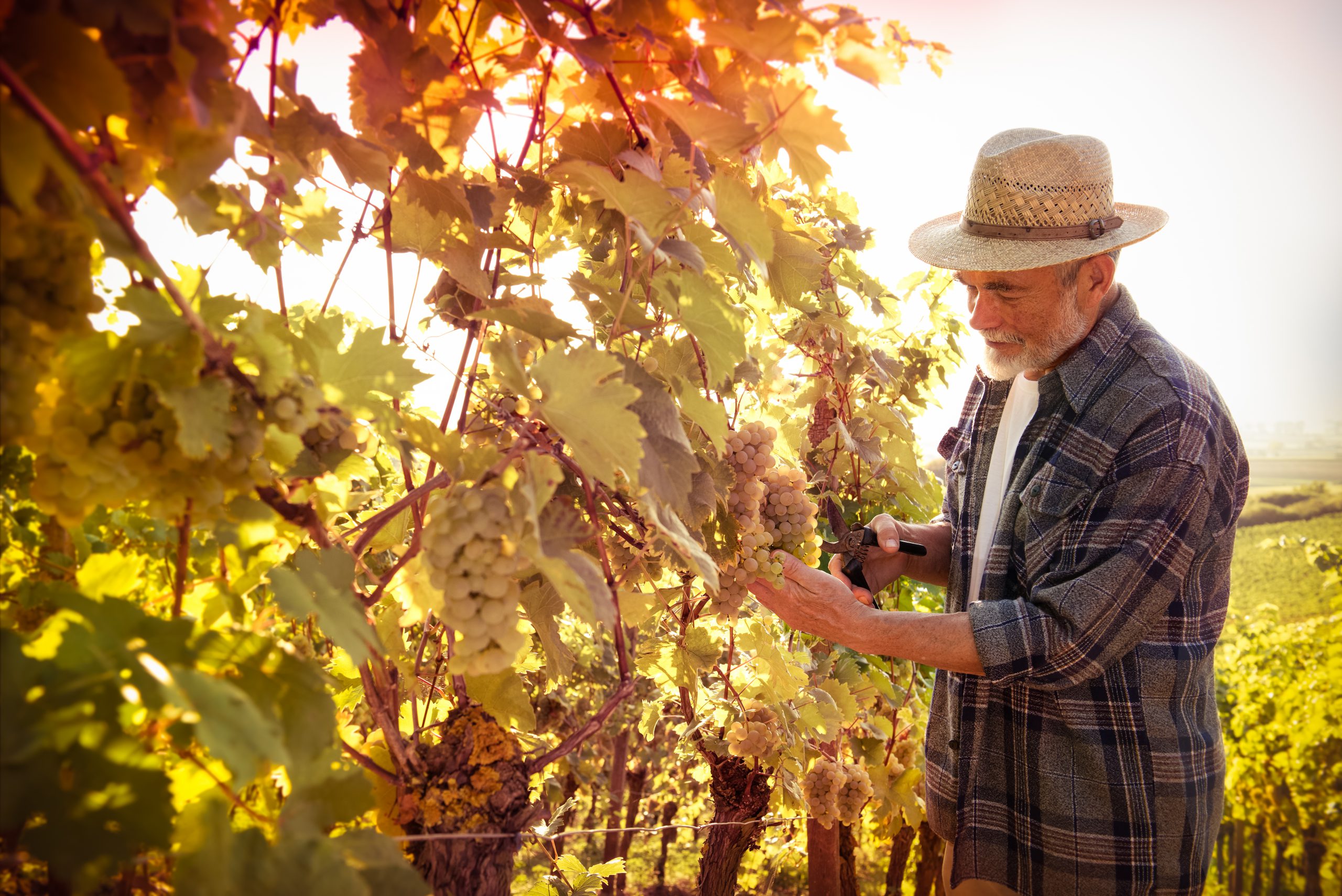 1971
Viverra mauris in aliquam, September 26th 1971
VITICULTURA MIRATA
There are great differences in the vegetative behavior of vines from one area to the next, and an individual plot may contain grapes with very different characteristics. 
As such, the creation of techniques for the specific control of the productive and vegetative development of vines and their change over time is essential. 
This study becomes fundamental for quality wines that have strong identifying characteristics  that derive from both the cultivation area and vines themselves. 
To achieve this, we use technology and technical-scientific experience to obtain in-depth knowledge on the diverse needs of the vine, such as monitoring with infrared sensors. 
The result is our top quality wine, which offers a strong identity and renders the Peninsola range unique.
SOSTENIBILITÀ
Our wines are created from advanced, environmentally friendly agronomic practices that are suited to our production.
Our work is based on a conscious viticulture, with continuous plant monitoring and any infestation only managed by means of pesticides in the event of extreme necessity; this occurs through a preferred approach to use products with reduced risk and low environmental impact. 
Paired with renewable energy, such as the large production of biomass (mainly resulting from the pruning of vines initiated in part for transformation),  crops are as eco-sustainable as possible.
 
Added to this is  water savings, as the vines used to create  our top quality products do not require irrigation, even in the driest of years.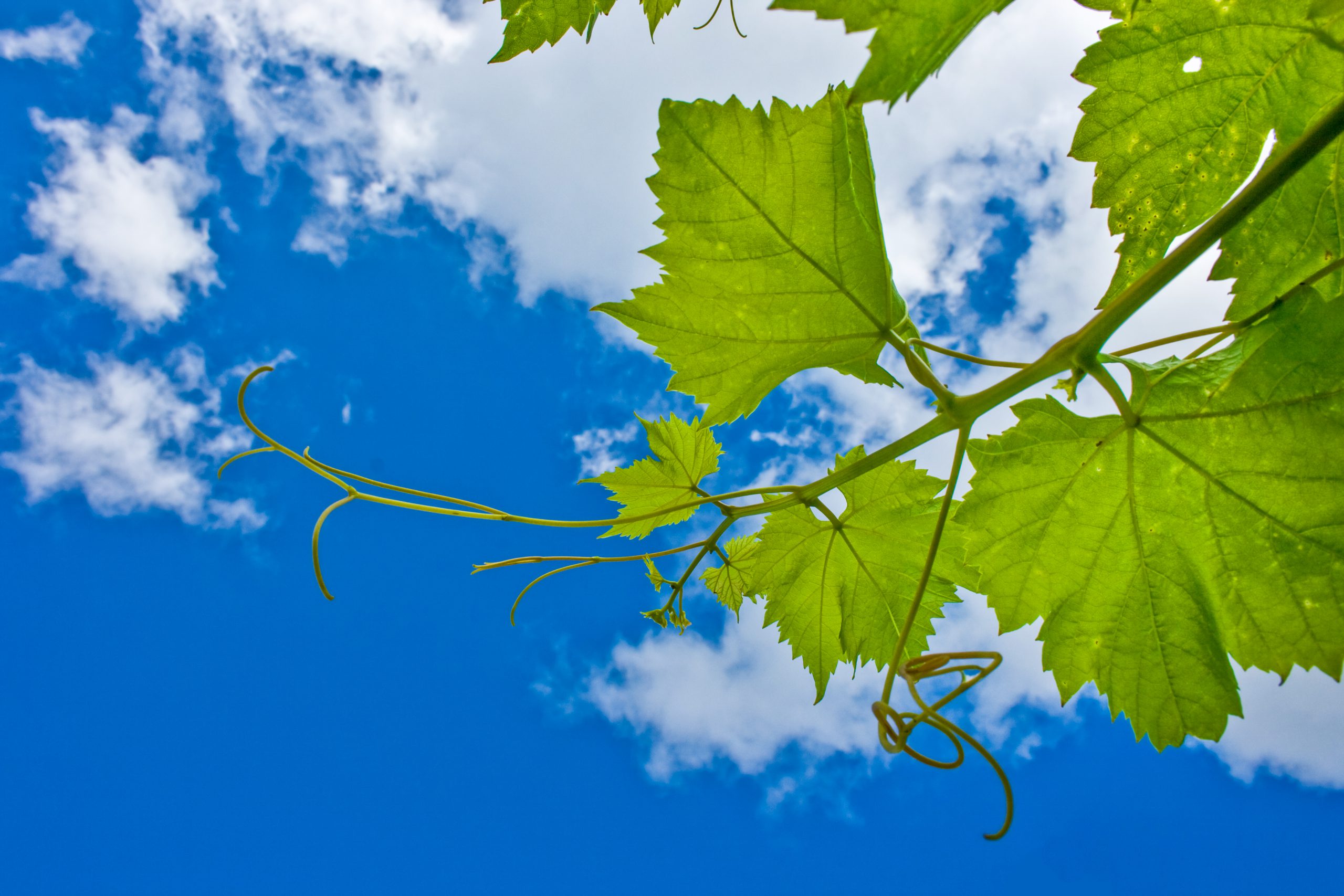 1971
Viverra mauris in aliquam, September 26th 1971